Exhibition
THE MUSEUM OF FORESTRY AND WOOD TECHNOLOGY
It concentrates on the documentation of the history of forestry and wood technology of whole Slovakia and it also focuses on the documentation of the Zvolen region - its nature, history and society. In collections of forestry, wood technology, history, archaeology, numismatics and ethnology there are over 51 000 items. Excluding our collection funds, there is also library with specialized literature about history of this region, forestry and wood technology with almost 17 000 books. In our funds you can find also photographs, slides, negatives, videocassettes, CDs or DVDs with information about the mentioned topics.
TIMBER ALWAYS ALIVE:
Traditional crafts for these days
The exhibition shows the most widespread techniques woodcrafts in our country, such as splitting, carpentry, wheelwrighting, turnery or joinery and woodcarving. It gives a brief review about their history and the most applied techniques. The final products of the craftsmen are also presented as a source of ideas and inspirations for new breakthroughs which meet the needs of the period.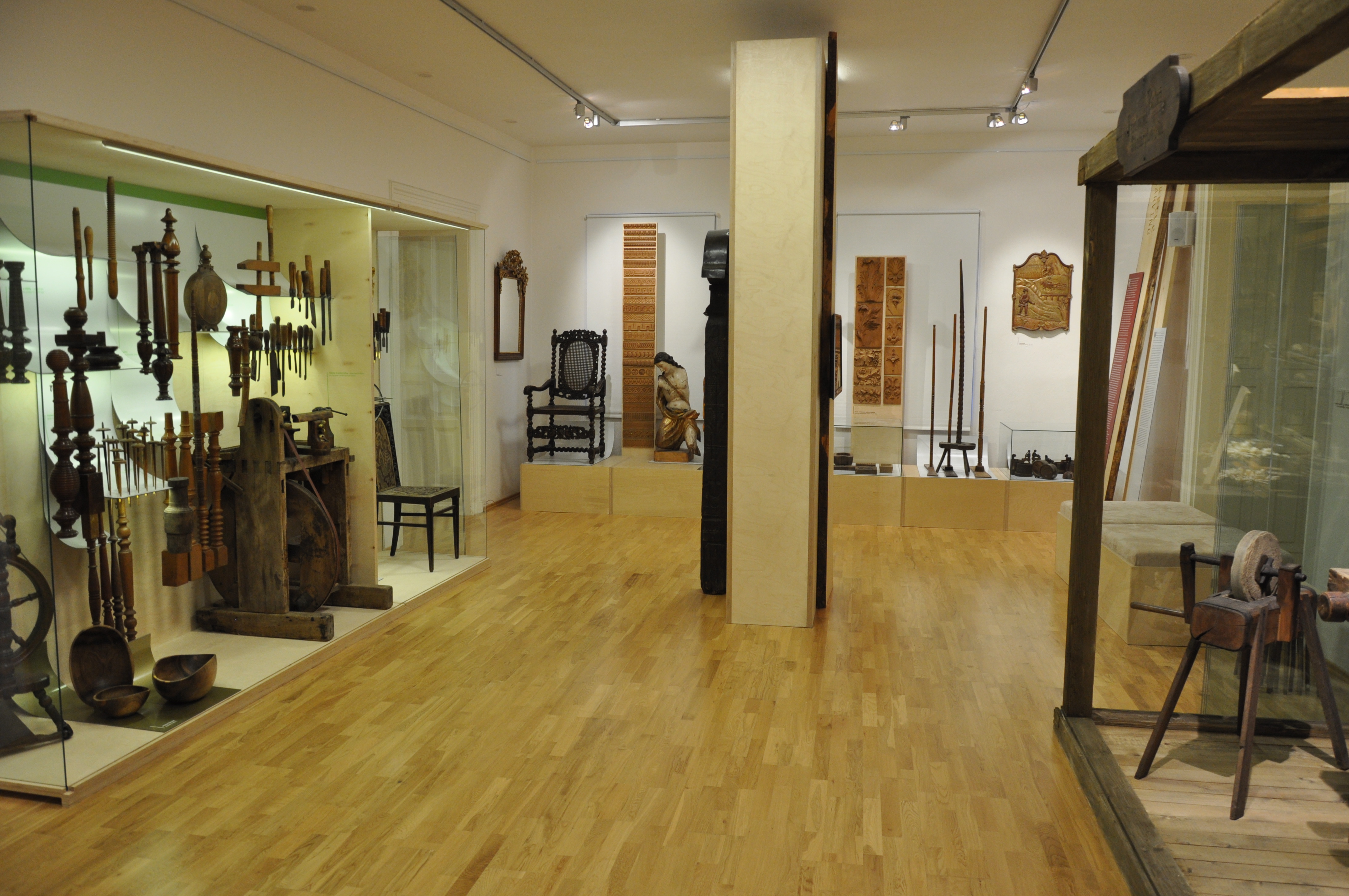 VOICE OF FOREST:
Positive historical legacies to make the work in forestry more effective
The exhibition is divided in two sections. First one shows forest as a natural community typical for Slovakia. This diorama of basic kinds of animals, fungi and rocks shows the local forest ecosystem. The other section chronologically presents history of forestry from the first systematic efforts to regulate forests to the present time.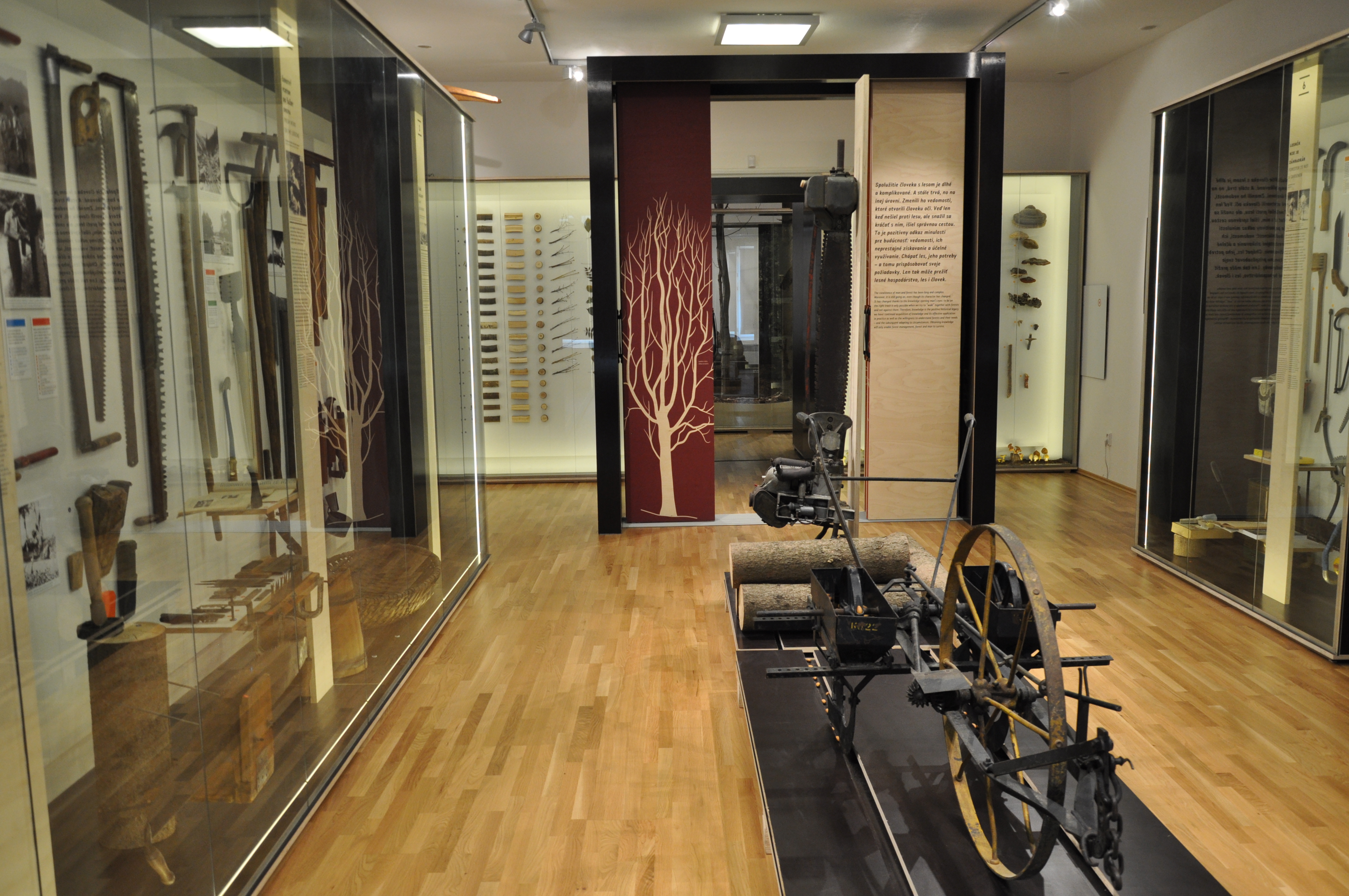 THE OSTROLÚCKY FAMILY AND ĽUDOVÍT ŠTÚR
The exposition dedicated to 200. anniversary of Ľudovít Štúr´s birth.
It presents regional history and one of the oldest and most influential aristocratic family of Zvolen in the 19th century. Throughout livestyle image of the family there are introduced wider context and relationship between the family and the leader of Slovak national movement, Ľudovít Štúr. The exposition thanks to modern technology and valuable heritage of the Ostrolúcka family, especially large library, offers very exclusive experience.